Guide to Halal Food in Can Tho
Posted on Apr 22 2020 by hanh pham
Can Tho is located in Mekong River Delta and so famous for its flying fruit trees, vast paddy fields, beautiful houses with unique architecture and a wide network of canals. These features make it a popular destination among travelers, especially Muslims visitors. However, you may find it difficult to find halal food in Can Tho Vietnam province. So, this guide will help you with everything you need to know about eating and drinking here.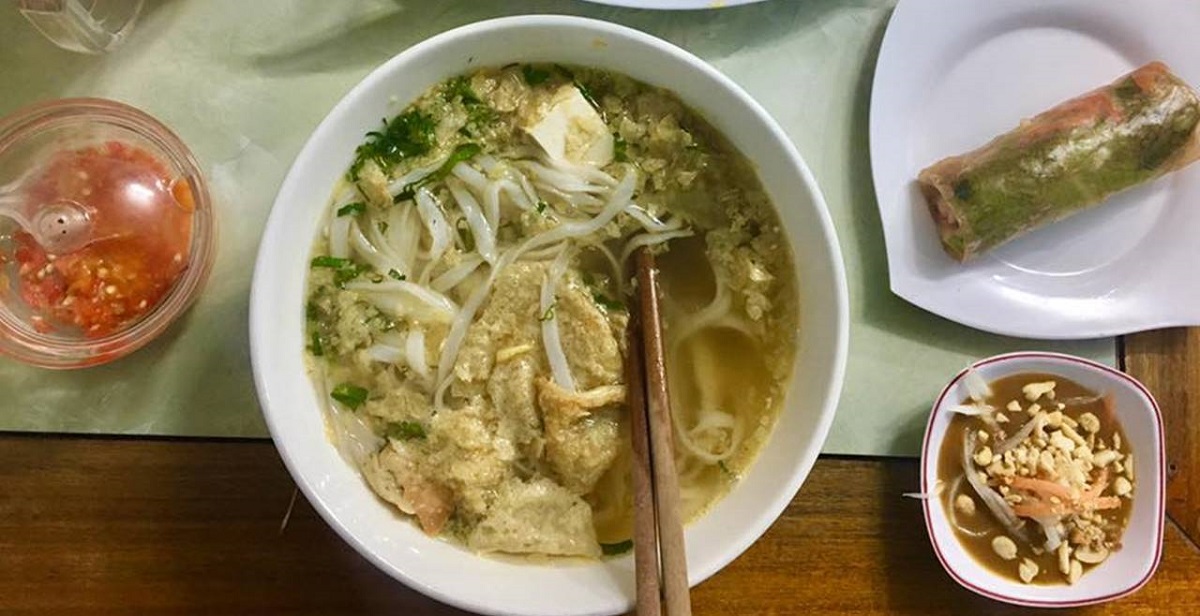 1. Halal eating in Can Tho
It could be said that Can Tho is the paradise for vegetarians. Here, you can find plenty of extra-fresh fruit and vegetables. And it would be a fun experience to try picking the fruits in the gardens before trying its delicious and fresh taste. Among the local produce, don't miss your chances to enjoy mangoes, jackfruit, pomeloes, oranges, corossol, grapefruit, and even durian.
If you are looking for lunches or dinners, there is two halal restaurants in Can Tho called New Delhi restaurant and Bombay Restaurant.
You can find the New Delhi restaurant at 78 Hai Ba Trung street, Can Tho city. The restaurant has an excellent menu featuring authentic Northern and Southern Indian food as well as Can Tho halal food. The service is quite fast with friendly and helpful staff. It serves not only Fish tika, Tandoori chicken, Mutton Curry, etc. but also special fresh Naan bread. Besides, it is highly recommended for Muslim tourists to try rice bryani.
Bombay Restaurant is located at 41 Phan Dang Luu, An Hoi, Ninh Kieu, Can Tho. It has been established with the aim to bring the culture as well as passion of Indian food to Can Tho youth people. Its opening hours are Monday – Sunday, 06:00 – 14:00.
In case you want to get a new experience with Vietnamese Muslim food, here is a list of Vietnamese restaurants that are quite suitable for halal travelers.
Pho Cali

Address: 118 Tran Van Kheo street, Ninh Kieu, Can Tho
What to eat: noodle soups

Nam Bo

Address: 1 Ngo Quyen street, Can Tho
What to eat: The restaurant serves tasty Vietnamese and Western dishes. It is highly recommended to try pizza and spaghetti here.

Sao Hom

Address: Hai Ba Trung street, Ninh Kieu, Can Tho
What to eat: shrimp in mango sauce, deep fried pumpkin flowers, coconut ice cream.

Phuong Nam Restaurant

Address: 48 Hai Ba Trung street, Ninh Kieu, Can Tho city.
What to eat: beef steak, tuna salad, and Cantonese rice.
2. Halal drinking in Can Tho
There are many different types of drink that you can find in Can Tho. The most favorite drink is coffee and Vietnamese young people prefer to enjoy it with lots of condensed milk and ice. Or you can choose to drink fresh coconut juice or other fruit juice drinks including orange juice, lemonade, carrot, tomatoes, etc. It is really easy to find these drinks in the small stalls along the streets or the markets in Can Tho city.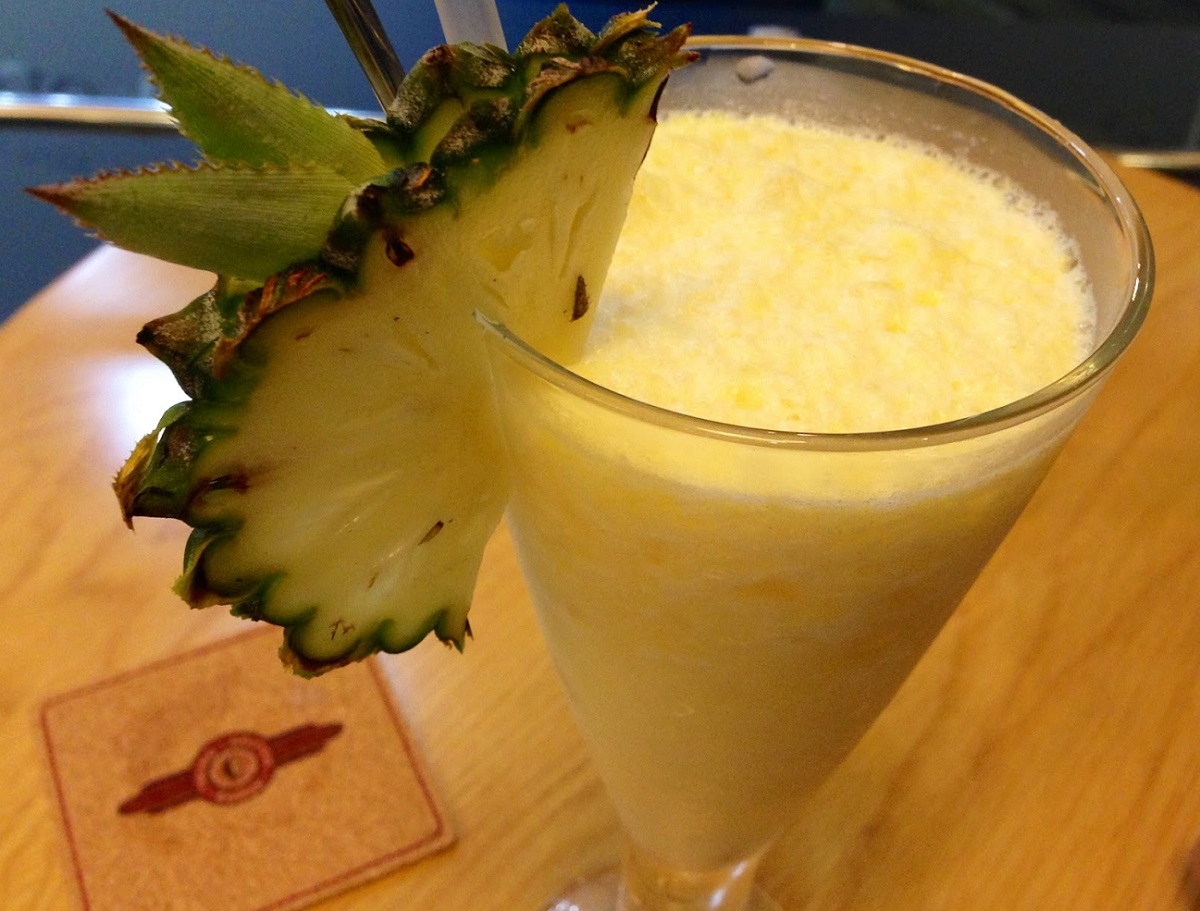 However, if you want to go deeper into the local life, why don't try grabbing some fruit juice in the best places on the river banks. In front of Ninh Kieu hotel, there are a lot of stalls offering popular but affordable drinks. Or, though it is a bit difficult to reach, you can go to Bai Cat pier to get an authentic experience, drinking, chit chatting, and watching the boats on the river.
For those who are a big fan of coffee, Cafe Buu Dien (or Post Office Cafe) is the best place. The family owned cafe will serve you with various types of coffee in the interesting atmosphere. Besides, Cafe Bich Phuong is another name to be listed to enjoy delicious coffee.
Though Can Tho is not as vibrant as Saigon. Some clubs in the city usually invite famous Vietnamese singers to perform in their venues. The drink in these clubs is not as high as the main cities. So, you can give it a go.
Eating and drinking in Ho Chi Minh city is a different experience from other cities. Even if we only find Can Tho halal food in New Delhi restaurant, there is a lot more to taste Vietnamese cuisine. Let's visit the city and enjoy halal food in Can Tho and delicious Vietnamese dishes now.