Why Vietnam?
As a Muslim, what are the most important items are you need to include in a trip abroad? Are they Halal food and restaurants? Are they mosques for your praying? Are they the nature and the feelings, the soul of the trip? Are they shopping experiences? If so, Vietnam has all to offer you and become a great choice if you are finding a Muslim-friendly travel destination in Asia. There are so many reasons supporting what we say and here are just five of them.
1. Halal food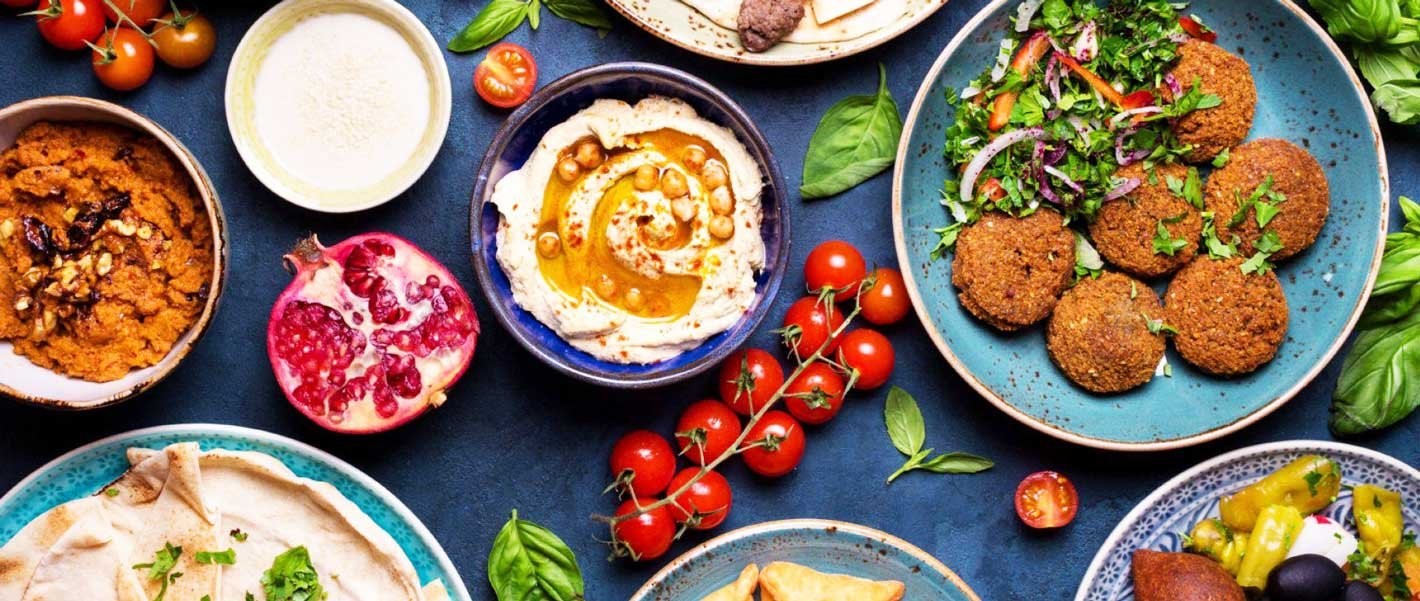 When it comes to Vietnamese food, what pops up in your mind first? Is it Pho – a mixture of clear pork-based broth and beef toppings, or Banh Mi with baguette and numerous toppings or Bun Cha which the former US president Obama enjoyed in his trip to Vietnam – a harmony of grilled pork, vermicelli and dipping sauce? You might think that there is none for you as they are all not halal.
But, as Vietnam has been welcoming more and more visitors from all over the world, including Muslim travelers, the number of halal restaurants has increased much in recent years not only in Hanoi or Ho Chi Minh city but also in central provinces like Nha Trang, Hoi An, Phan Thiet, Da Nang. As such, choosing a Halal food and restaurant in Vietnam is no longer challenging. From upscale to mid-range ones, Vietnam has it all.
2. Mosques everywhere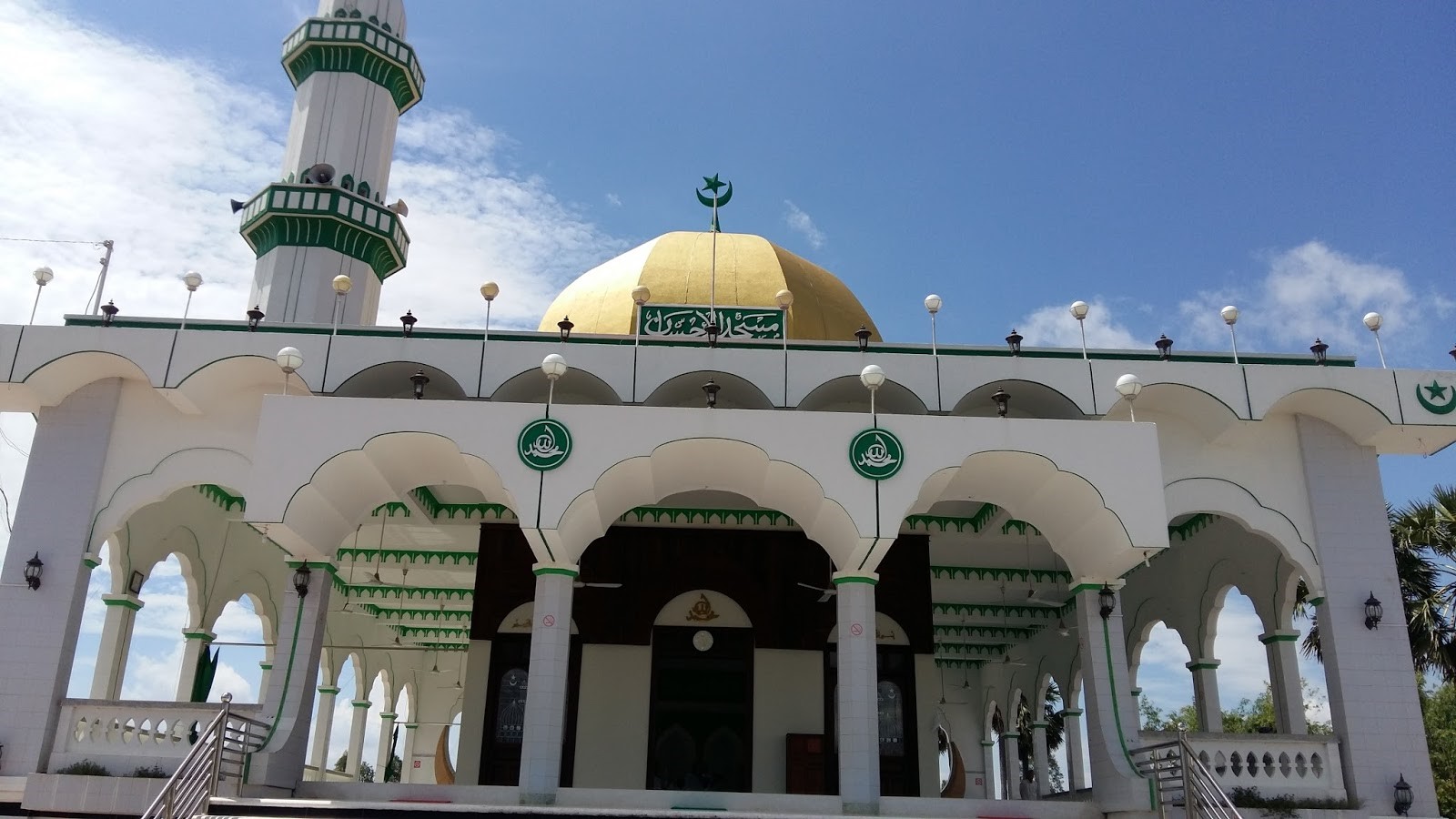 Vietnam has around 40 Masjid (mosques) and 25 suraos (smaller than mosques). The largest mosque was opened in January 2006 in Xuan Loc, Dong Nai Province with its construction partially funded by donations from Saudi Arabia. The oldest one was built in 1750 in An Giang province, in the south of Vietnam.
There is one mosque in Hanoi, situated at 12 Hang Luoc Street, Hoan Kiem District. There are many in Ho Chi Minh City and southern provinces of Vietnam.
3. Picturesque natural landscapes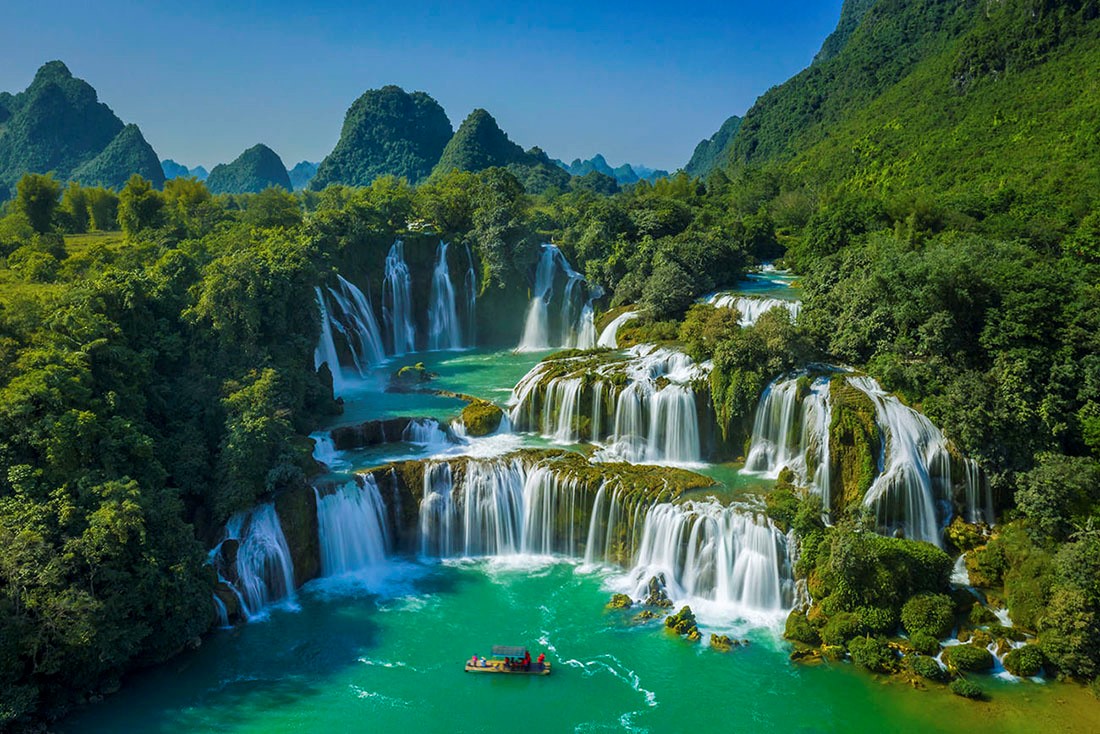 Vietnam, for sure, will make an awesome destination for nature lovers with its endless natural beauty. There is always something to do and see in Vietnam during the year. From magnificent waterfalls, white sandy beaches with tranquil and calm water for water sports, to rock forests and mountains that hug the clouds with great paths for trekking, the landscapes of Vietnam offer some of most picturesque and breath-taking sceneries.
Especially, if you wish to have more followers in Instagram or Snapchat, Vietnam won't let you be disappointed.
Some of the must-visit places in Vietnam displaying nature's best include Halong Bay, Phong Nha Ke Bang caves, Cham Islands, Mui Ne, and Da Lat.
4. A Shopping Lover's Paradise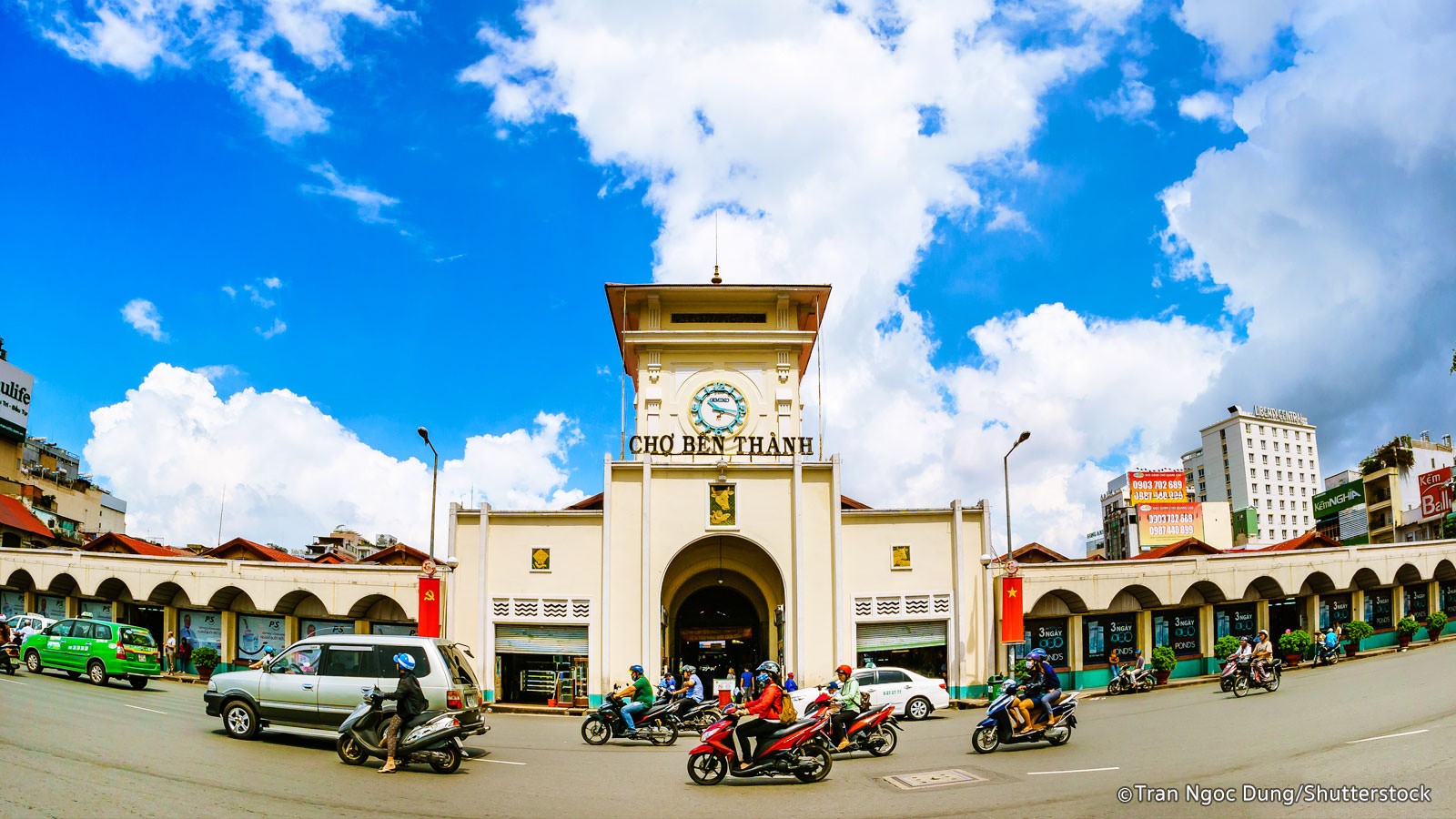 If you are among millions of travelers who consider a shopping experience is the thing that MUST be included in any trip, you MUST be here, in our Vietnam as it is a real shopping paradise. From fine arts to unique creations, from handicraft jewelry to interesting souvenirs, from clothes to accessories, Vietnam has it all on offer.
There are plenty of shopping places for Muslim travelers to Vietnam from local markets, street side stalls to high-end shopping malls, to satisfy your shopping smell.
5. So Very Affordable
Vietnam is among the least expensive destinations for travel, as ranked by the Priceoftravel. The travel expenses to Vietnam are even lower than the neighboring countries including Laos and Thailand.
A hotel room can cost you under US $10 per night, or a meal can cost you under US $5. Even if you want to stay in a high-end accommodation, luxury cruise or enjoy high-class meals, they all end up costing less than the amount you should spend in some other countries. So do the activities, transportation, entrance tickets, etc.
As such, you will be able to afford to do more, eat more and see more when you travel to Vietnam.
If you are a Muslim traveler and want to make a trip to Vietnam, YallaVietnam is willing to provide you with useful information and assistance.