Best Places to Find Halal Foods in Danang
Posted on Apr 22 2020 by hanh pham
Wondering what and where to eat halal food in Danang Vietnam? Its specialties have been famous all around the world. However, most Muslim travelers face their difficulties with food when traveling here. It would waste your time wandering around the city and find a halal restaurant. So where are the best places for halal food in Danang? Here we will recommend the great restaurants appreciated by both domestics and international visitors.
1. Mumtaz Indian
Location: 69 Hoai Thanh street, Ngu Hanh Son district, Danang
Opening hours: 10:30 am – 10:30 pm
Price: VND 100,000 – VND 250,000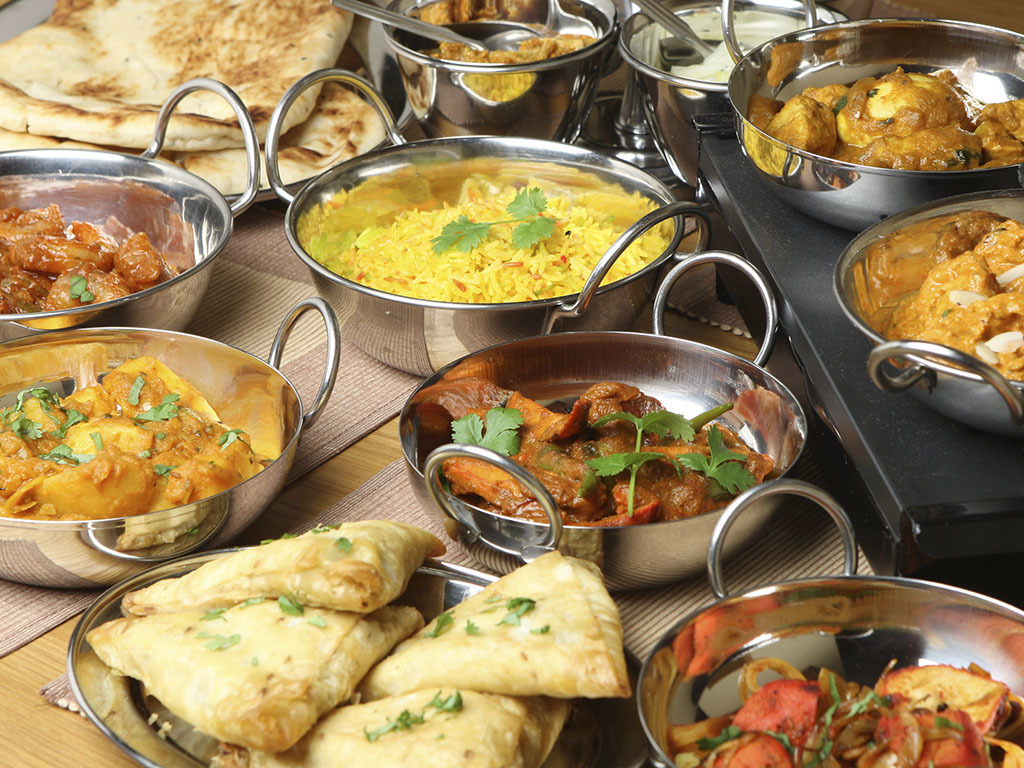 Mumtaz Indian is the very first restaurant that serves Indian cuisine and muslim food in Danang Vietnam. The food is cooked by well-experienced chefs from Southern India. Their menu is diverse with over 50 different dishes for lunch and dinner. Apart from Indian food, Mumtaz is also famous for delicious Pakistani cuisine. Both of them are offered with high quality and good taste.
Ratheesh, the Indian manager, is supportive and never hesitates to take with customers and satisfy your needs. Coming here, don't forget to try naans, pilaos, curries, and Indian teas.
2. Nan n Kabab Restaurant 2
Location: 233 Ho Nghinh street, Son Tra district, Da Nang
Opening hours: 9:30 am – 10:30 pm
Price: VND 100,000 – VND 300,000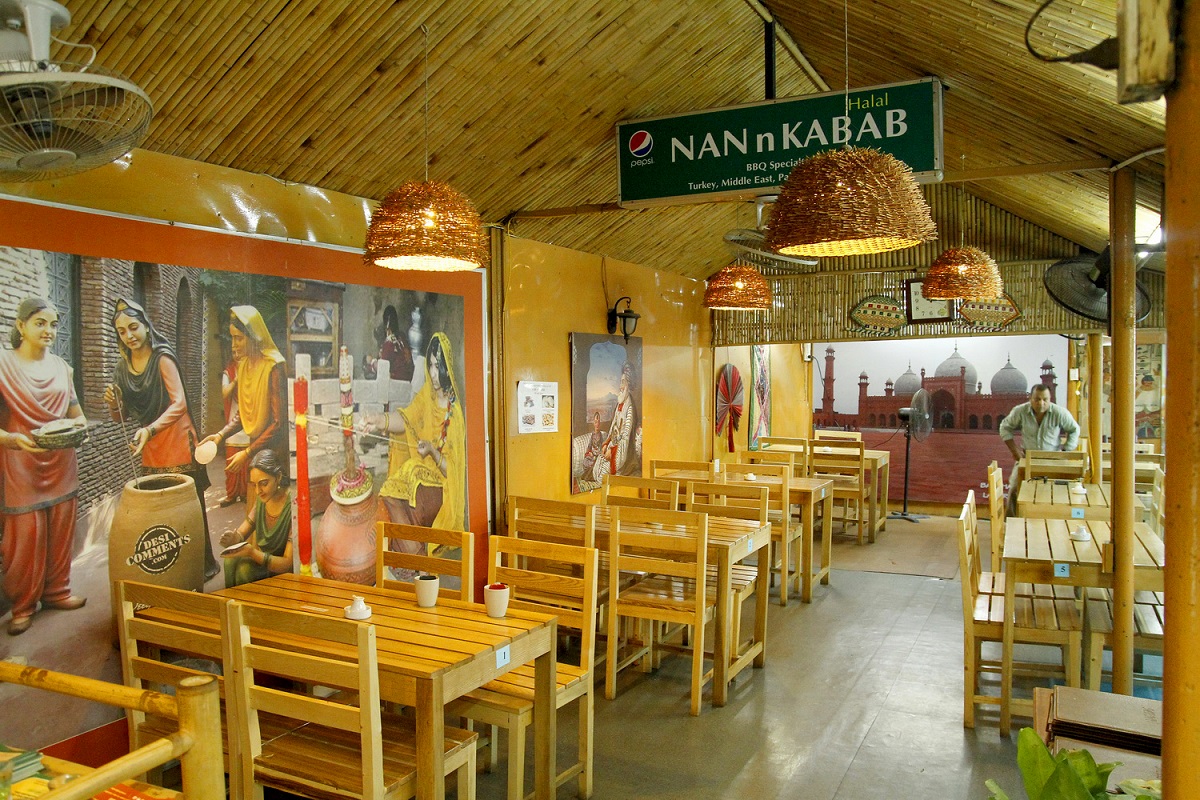 If you have visited Hanoi before, you may have a chance to try Nan n Kabab Restaurant here. First opened in 2013 in Hanoi, the restaurant has gained success for its quality and the service. After that, Nan n Kabab Restaurant 2 was opened and became one of the bestMuslim restaurants in Danang. It mainly serves Middle Eastern, Pakistani, and Afghani cuisine, aiming to bring the true halal flavor to diners.
With a diverse menu, the restaurant is also called the paradise of halal food. The must-try dishes are Chicken reshmi kabab, Namkeen chicken botti, and Afghani chicken kabab.
3. Family Indian Restaurant
Location: 231 Ho Nghinh street, Son Tra district, Danang
Opening hours: 10:00 am – 10:00 pm
Price: VND 150,000 – VND 400,000
Family Indian Restaurant is the place to find various dishes from several regions of Indian. Besides, it also boasts the warmth of Indian hospitality via ít variety of food and beverages. There are 2 Family Indian Restaurants in Danang. In both restaurants, you can find a relaxed and elegant atmosphere and a large space serving up to 50 and 70 customers respectively. The staff are friendly and they can speak English quite well. All the chefs are highly experienced and aspire to preserve the authenticity of Indian food. So if you are a lover of Indian food, this is an unmissable restaurant in Danang.
4. Namaste Omar's Restaurant
Location: 6 Thai Phien street, Hai Chau district, Danang
Opening hours: 10:30 am – 10:30 pm
Price: VND 150,000 – VND 500,000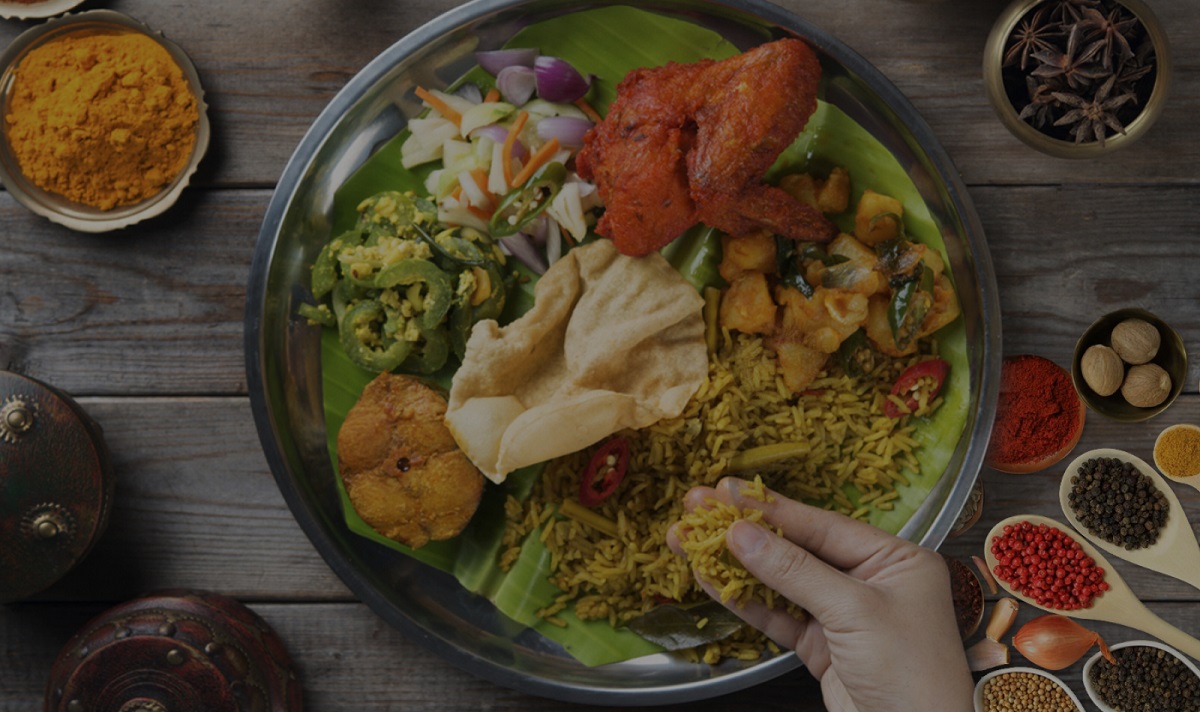 Namaste Omar's is a popular name to the Muslim community in Danang and Hoi An. Opened for more than 20 years, the restaurant has a total of 6 branches. Coming here, you have a chance to enjoy the best grandmother recipe in authentic Indian dishes. The chefs always use the finest and freshest ingredients to cover all the aspects of contemporary and traditional Indian cuisine. Besides, you can also find delicious Asian dishes and Vietnamese specialties in Namaste. Its decoration is also a plus for the restaurant. With colorful items, it will make you feel fresh and happy and get a deeper insight into Indian culture.
With this list of halal food in Danang, we hope that you will find a good place for your trip in this beautiful city. If you have any other ideas to add to this list, please let us know.