Halal Fast Food in Vietnam, What to Eat And Where to Try?
Posted on Apr 22 2020 by hanh pham
Vietnam is not only famous for the beautiful natural scenes and ancient constructions but also the specific cuisine all over the country. Vietnamese cuisine, besides a lot of unique specialties, such as Pho, Hu Tieu, Banh Mi, Banh Cuon, also the potential market of the famous brands of fast food in the world. As a Muslim tourist, coming to Vietnam, you may wonder:
Are famous fast food brands available in Vietnam serving products for Muslims?
Whether or not such popular fast food brands have halal-version outlets in Vietnam?
In our discovery today, we will help you have a fundamental overview of halal fast food in Vietnam.
First of all, bear in mind that both beef and chicken are harams because they are slaughtered in a non-Islamic way. When choosing halal fast food in general, and in Vietnam, in particular, refer to each section about the oil used in frying because each brand prepares differently. Now, let's go into details!
1. KFC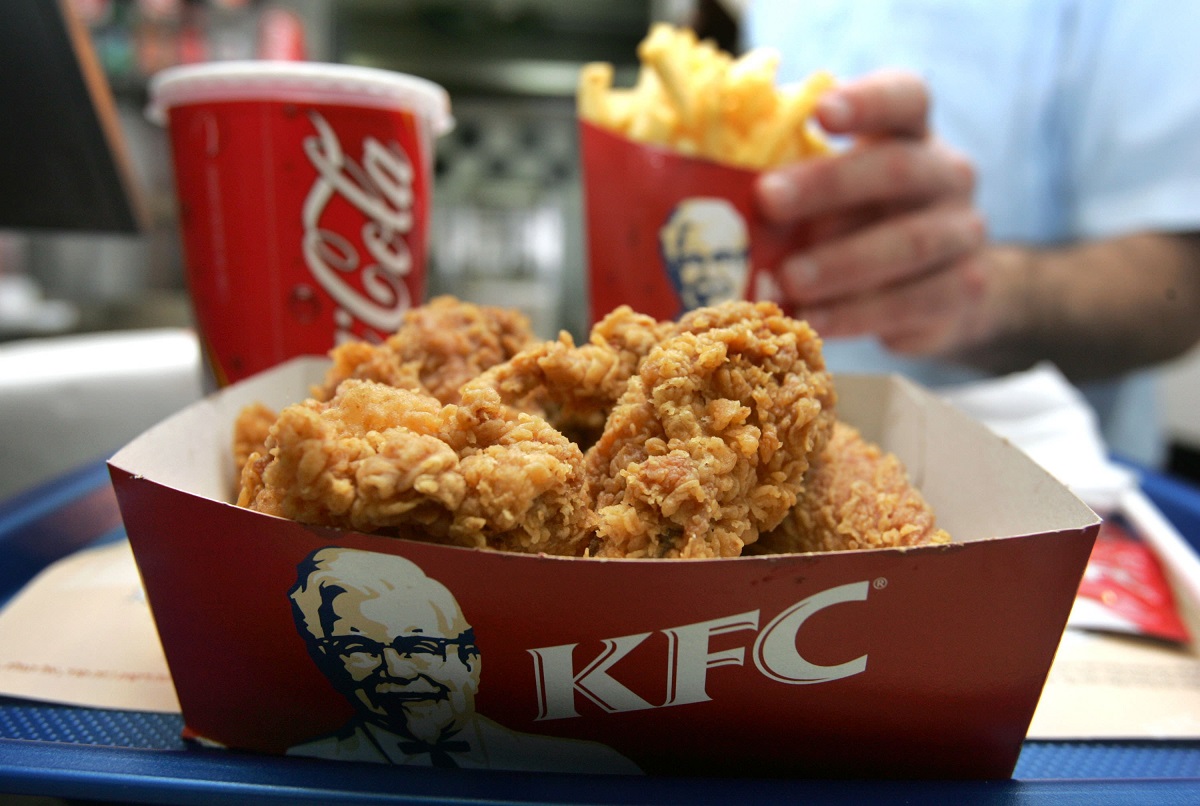 KFC is world-famous for its traditional fried chicken recipe, which is created by the same secret blend of 11 different herbs and spices developed by Colonel Harland Sanders more than half a century ago. In addition to the fried chicken menu, KFC also diversifies its products to create an extremely rich menu for consumers around the world with more than 300 different dishes from grilled chicken in the Vietnam market to a salmon sandwich in Japan.
KFC's outlets for Muslim are available in Cambodia and Singapore, but, while more and more Muslim travelers are coming to Vietnam, they still find a shortage of halal fast food in the country. Perhaps, in the near future, they will be available in Vietnam soon, but not now.
2. McDonald's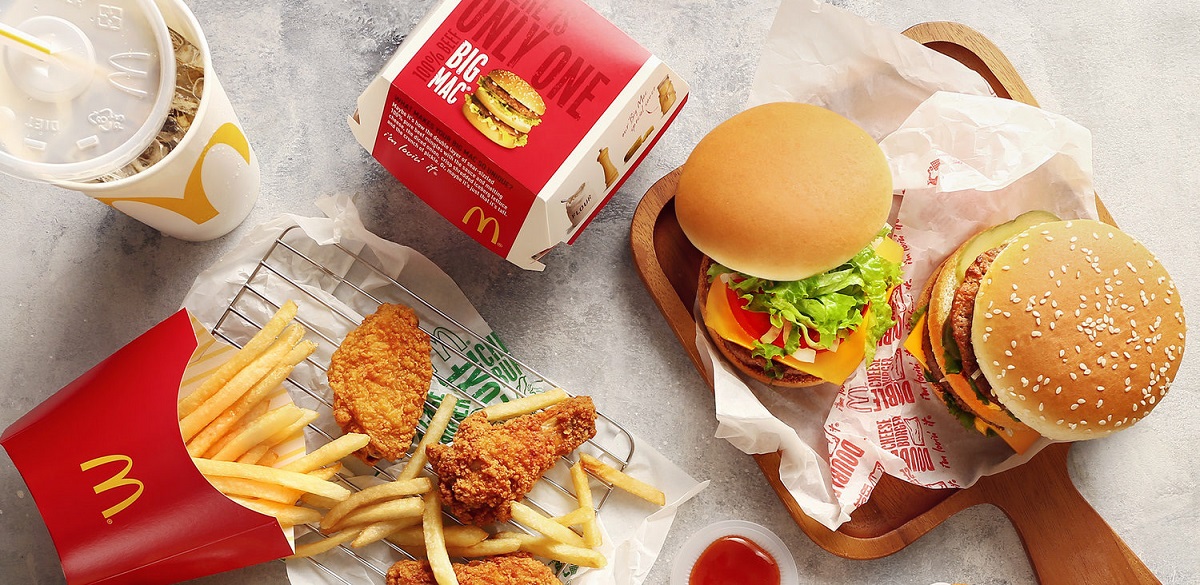 Grasping the needs of Vietnamese consumers today, McDonald's serves fast but hygienic, nutritious meals along with professional service. McDonald's worldwide famous products such as Big Mac hamburgers, Chicken McNuggets and Egg McMuffin. Not only famous for good food, McDonald's is also well-known for its quality, service, hygiene and value standards.
Coming back to the main topic of this post, though McDonald's products are verified to be suitable for vegetarians, this brand is still not associated with Islam or complied with Halal guidelines. Some restaurants in the world may but it would be hard to meet this standard in every restaurant, including Vietnam's. Especially, the mixture of vegetable and beef fat is sometimes used for cooking MC Donald's products.
So, if you are looking for halal fast food in Vietnam, McDonald's is not a good choice.
3. Lotteria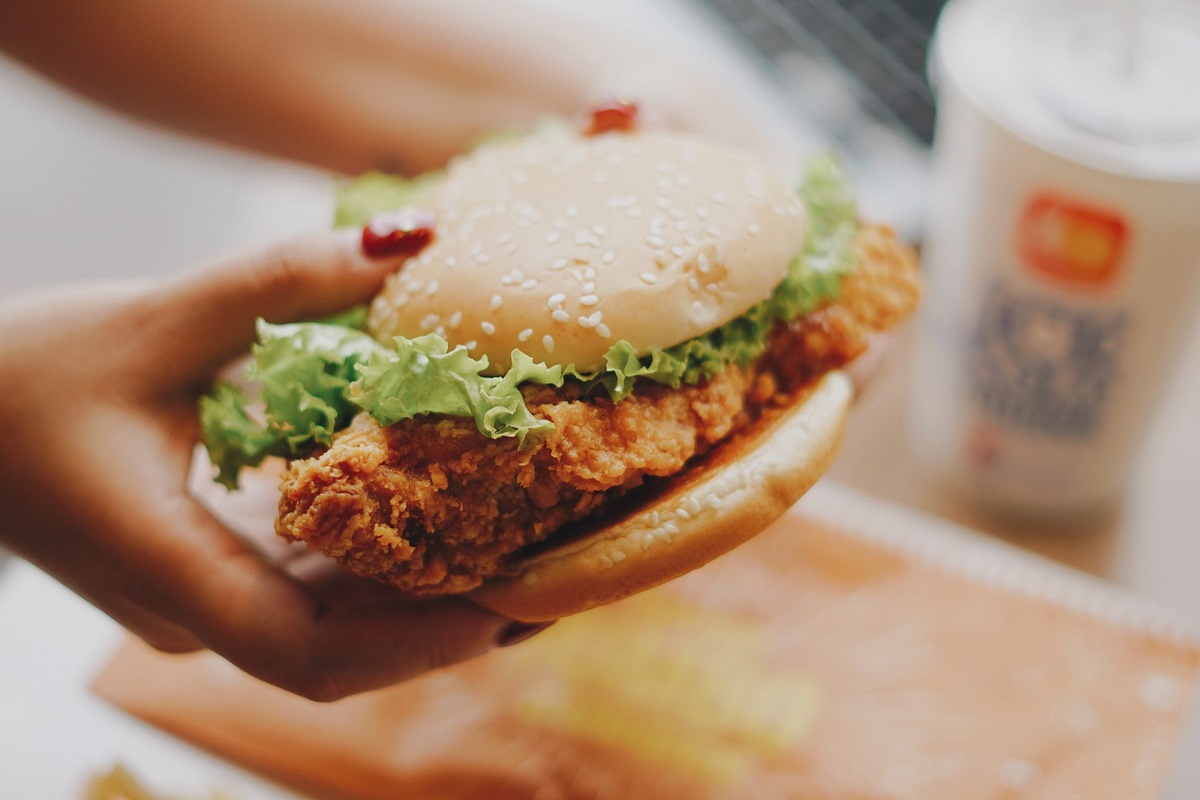 Despite being born late, Lotteria – the brand of fried chicken from Asian countries, Korea – has left many good impressions in the eyes of Vietnamese people as well as international tourists. Choosing a style of chicken with many flavors, Lotteria meets the needs of the customers who do not like fat food. With a variety of flavors such as chicken with bean sauce, chicken with honey sauce, chicken with cheese sauce, etc., Lotteria is currently the most serious competitor for KFC tycoon.
Despite vegetable oil being used for cooking, potatoes, prawn hamburgers, and pies are still fried together with chicken and pork. So, to be honest Lotteria is not really halal fast food.
4. Pizza Hut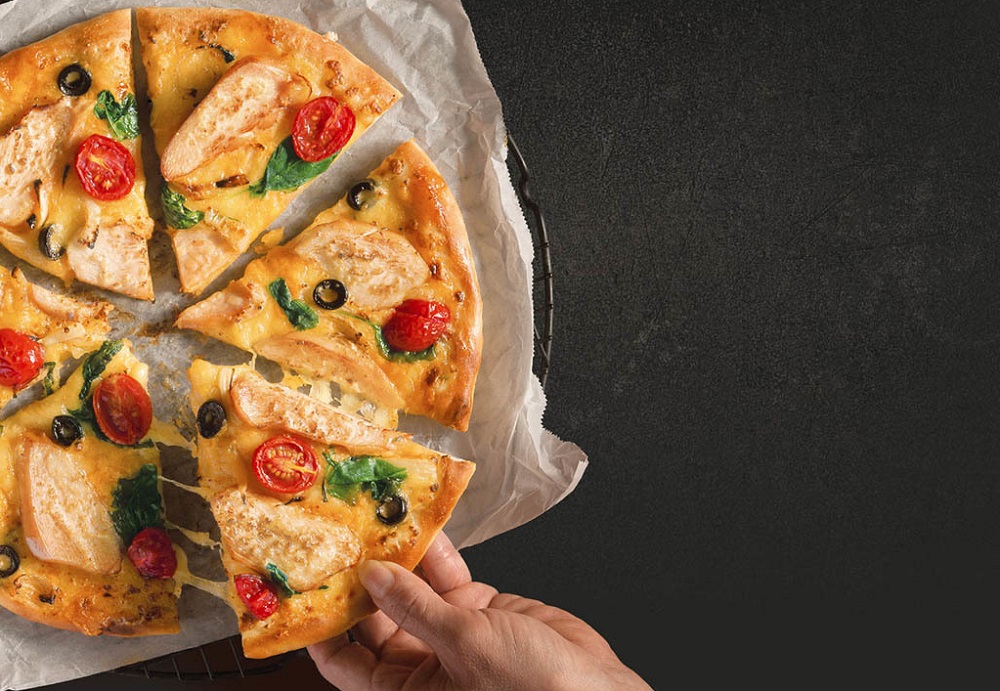 If you are a fan of Italian fast food, there is no greater selection than Pizza Hut. As mentioned in the brand name, Pizza Hut has a good reputation for a variety of pizza that help fill your hungry stomach. Pizza there includes two types: pan pizza and thin and crispy pizza.
When it comes to eating halal fast food in Pizza Hut, many people think that this brand serves halal food. However, in an email in 2019, Pizza Hut has made it clear that there is no halal product from their brand, but Muslims can eat vegetarian options from Pizza Hut. This brand also announced that the risk of cross-contamination between vegetarian and non-vegetarian products are maintained as low as possible in spite of the use of separate color coded equipment.
So, Pizza Hut's products are not a Halal fast food option in Vietnam.
5. Kebab station
Well, save the best for last. The good news is that you can enjoy halal fast food in Ho Chi Minh City with a unique brand of halal fast food – Kebab station. Located in the most bustling pedestrian zone in the center of Ho Chi Minh City, Bui Vien Street, Kebab station attracts all the eyes of tourists coming to this area, especially those who have an intention to enjoy halal fast food. This Arab-style food stall is an ideal choice for halal fast food in Ho Chi Minh City.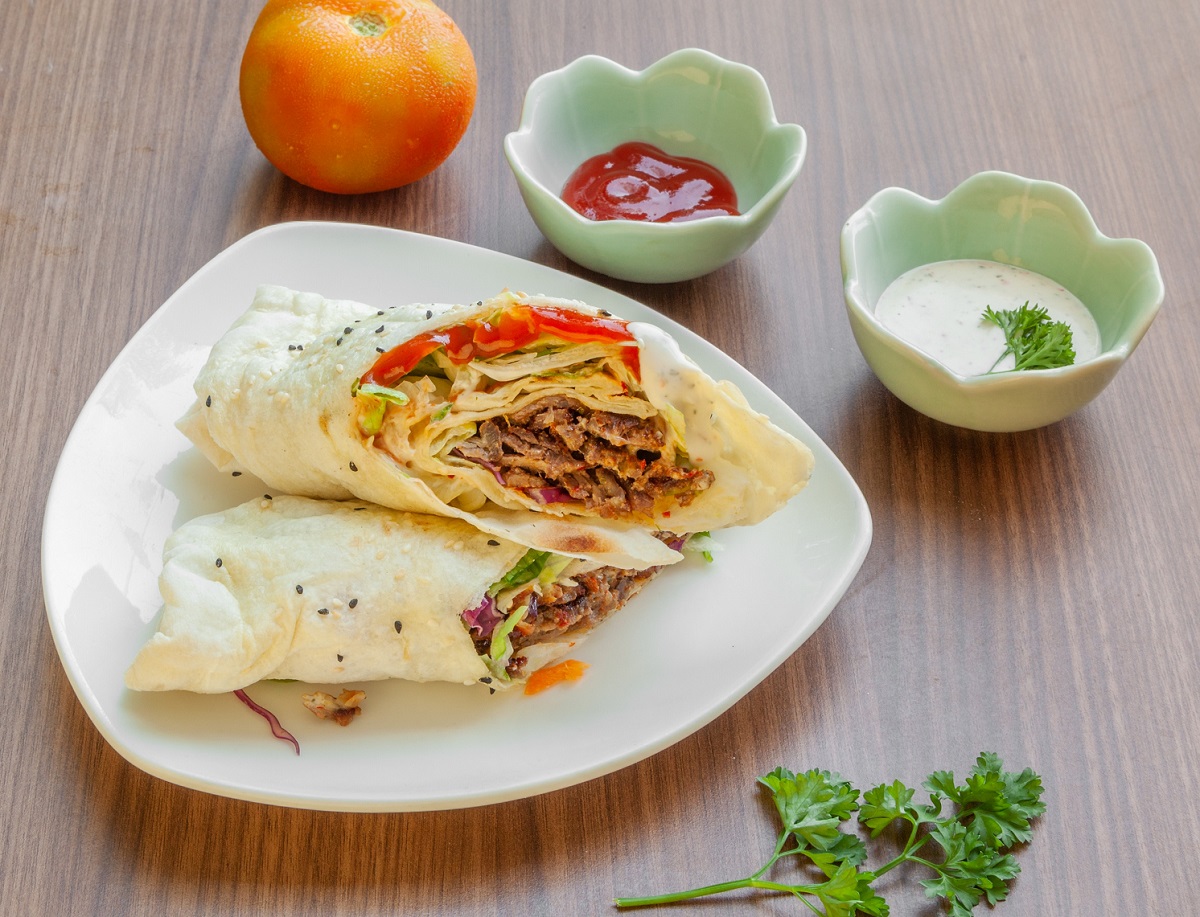 In Kebab station, you will be served with particular dishes of halal fast food such as many types of bread, shawarma, fatboy, kapsalon, falafel, kebab plate and drinks. The dishes like French fries or burgers that are very well-liked in Western fast food now turn into a different appearance and aroma of Middle East countries, which are for sure will impress you at your first try.
Location: 119 Bui Vien, Pham Ngu Lao Ward, District 1, Ho Chi Minh City
Phone number: 0707 061 814
A wise selection for a food tour is never easy in Vietnam due to the diversity of Vietnamese dishes. We hope our information might help you grab an overview of halal fast food in Vietnam. If there is anything that you are still wondering about, be free to leave a question in your comment and we will help you as soon as possible.